First cheap
Data-center TIER III in Moscow
By optimizing the conditions, we can offer you all the standard services of Moscow data centers at a lower price, but not at the expense of quality!
  About company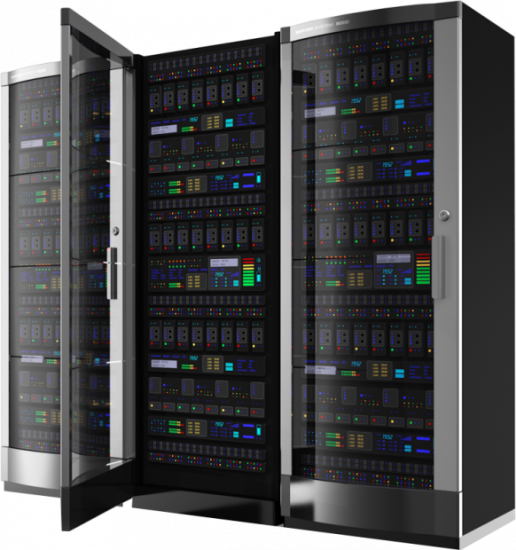 DataCheap.ru —Tier 3 Data Center
Datacheap.ru data center, started its operations in 2008, in 2018 we turned 10 years old! The credo of our data center is to provide high-quality communication services at the lowest prices in its class.
The main activities of our data center:
We are also ready to offer a number of extra services:
DataCheap.ru data center is located in Moscow in the IQ Park business center (ul. Ugreshskaya 2\147).
Data Center Services
Over the year, more than 356 companies contracted us,
89 are our clients more than 10 years.
Why it is worth using the services of our Data Center?
Our team is optimal in its composition and quantity. Each team member is engaged in actual activity, not drawing up schedules and reports. Therefore, we have minimal delays in addressing the issues and challenges of our customers.
We use a credit settlement system for colocation, you only pay for services already rendered.
We provide servers for testing and do not require prepayment.
Our data center rates do not include additional services far from being required for all customers. Basic services: on/off/reboot and visual inspection are included in the price. Additional data center services are available for a fee as needed. You only pay for what you really need!
We use a simplified taxation system reducing tax costs and prices for customers.
We consider any form of payment, even non-standard options like BTC.
10 Mbps port is included in the colocation price.
Emergency round-the-clock access and technical support.
Storing off equipment.
Colocation of backup equipment at two sites at once with a 10G channel between sites, colocation cost is the same in both data centers.
Affiliate program
Currently, our company is looking for customers on the rental of physical and virtual servers and offers cooperation to attract these customers. We offer cooperation on the following conditions: by attracting customers to rent virtual servers, we return to your company a part of the cost of renting a virtual server - 10% of the services monthly paid by the customer.
Equipment and prospects for the data center development
Depending on customer needs, we offer various options for locating equipment in a data center - from one unit per rack to dozens of racks or cabinets, we can also host ATX servers and other non-rack equipment. We are ready in a short time to locate a lot of equipment with a load of up to 15 kW per rack. All our racks have 47U of usable capacity available to customers.
The network infrastructure is implemented on the Cisco Systems equipment.
The main power supply system is built on the Emerson equipment, two 6.4 mW lines from the city supply are connected. UPS: N+2, battery capacity: 15 minutes at fully loaded data center.
The backup power system includes the F.G. Wilson diesel generator with Perkins engines. Total power: 6.4 mW, tank capacity: 6 tons (18 hours of operation). After this time, fuel is quickly delivered to continue operation until the main power supply system resumes.
The data center cooling system is built on the basis of high-performance industrial systems Eistorm, HiRef maintaining the optimum temperature for the equipment operation. The cooling system is designed to operate on the 2N principle, i.e. if half of the air conditioners fail, the temperature will be within the normal range.
The data center premises are equipped with an automatic gas fire extinguishing system, which does not harm the equipment upon triggering.
The data center provides a special mode of admission to the technological premises. There is a 24-hour security post at the entrance to the building, equipped with a video surveillance system; access to the data center is provided through the access control and video surveillance system; both systems are monitored by security guards around the clock. All this, on the one hand, provides reliable protection of equipment for unauthorized physical access, on the other hand, our customers get full control over their equipment without restrictions on the data center access.
Engineering systems and the staff of our data center around the clock ensure stable and reliable operation of the customers' equipment located in it, its maximum performance, and maintain the health of all the systems that ensure full data center functioning.
Customers placing equipment in our data center, get a standard set of services around the clock: technical support, on/off/reboot, and information on the status of external equipment indicators. We allocated q separate workplace equipped with everything necessary, to work with the equipment for customers.
You can check the quality of our channels for three days for free by using a dedicated server. Please contact us in any way you like to gain access to the server.
They trust us
OOO KOMPAS
Vector-z.ru
OOO Business Profi
National Education
Council Development
Milesta
Project of the CPRF
Hosting Center PlusWeb.ru
OOO Tradebest
Leann Group of Companies
OOO FrontCom
KribbleKruble.ru
AutoMarket
Monitoring Auto
Voxlink
Mastertel